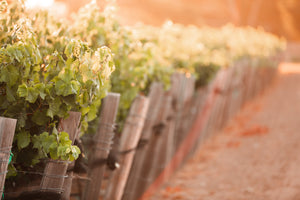 Sunny is mindfully made in a way that's good for the world we share. From vine to bottle, every step of our process is gentle and carefully considered.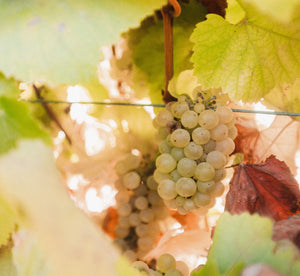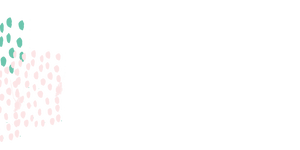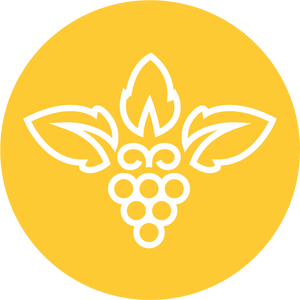 Step 1: In the Vineyard
We harvest the grapes for Sunny at peak ripeness then bring them to our estate winery to be made into wine.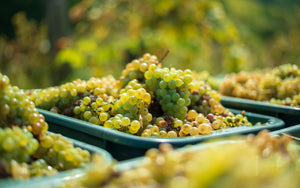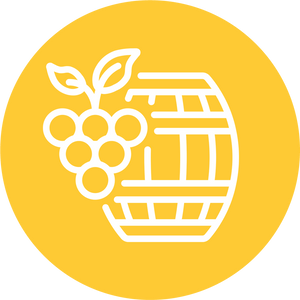 Step 2: In the Winery
The grapes are crushed and fermented to dryness, which means the natural sugar in the grapes at harvest is converted to alcohol until there is none remaining - we call this "zero residual sugar".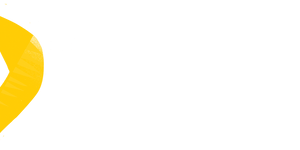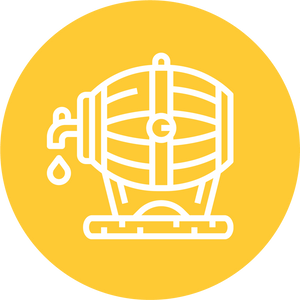 Step 3: Slow & Low
Alcohol is gently and gradually pulled from the wine using an innovative and proprietary process, resulting in a lower-alcohol wine. Zero residual sugar and lower alcohol content make Sunny low in calories as well.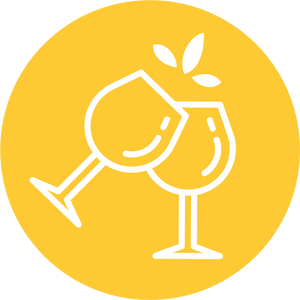 The Result: Mindfully Made Wine
Certified Sustainable
Healthy and happy vines make the best wines! Sunny is certified sustainable by the California Sustainable Winegrowing Alliance. Our estate winery in Monterey County, California, is 100% powered by wind. The 400-ft tall wind turbine provides renewable energy to our winery as well as 125 homes!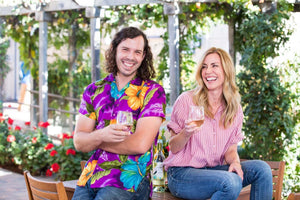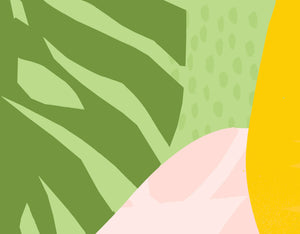 Less can be more
"Sunny is a great tasting, low calorie wine that is true to variety. The only thing you're giving up is the calories and sugar!"
- Casey Di Cesare, Sunny Winemaker
OUR STORY