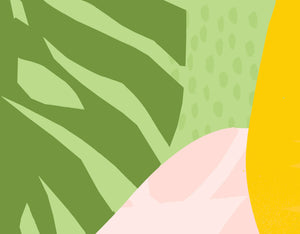 Subscribe & Save
Subscribe and save on your terms! Restock, discover and never run out of your favorite ZERO sugar, low calorie and low alcohol wine.
Savings
Customize, subscribe and save 15% off your shipment of 3+ bottles. Shipping is always included on 6+ bottles.
Flexibility
You choose the wine, the quantities, and the frequency. Update your profile anytime to pause or resume your subscription!
Perks
Subscribers have early access to new releases, special promotions and maybe a surprise now and then!